Today is a much better day.
In case you need a lift as well. here's some a happy ending.
Charles Kelley from Lady Antebellum expecting first child after years of infertility.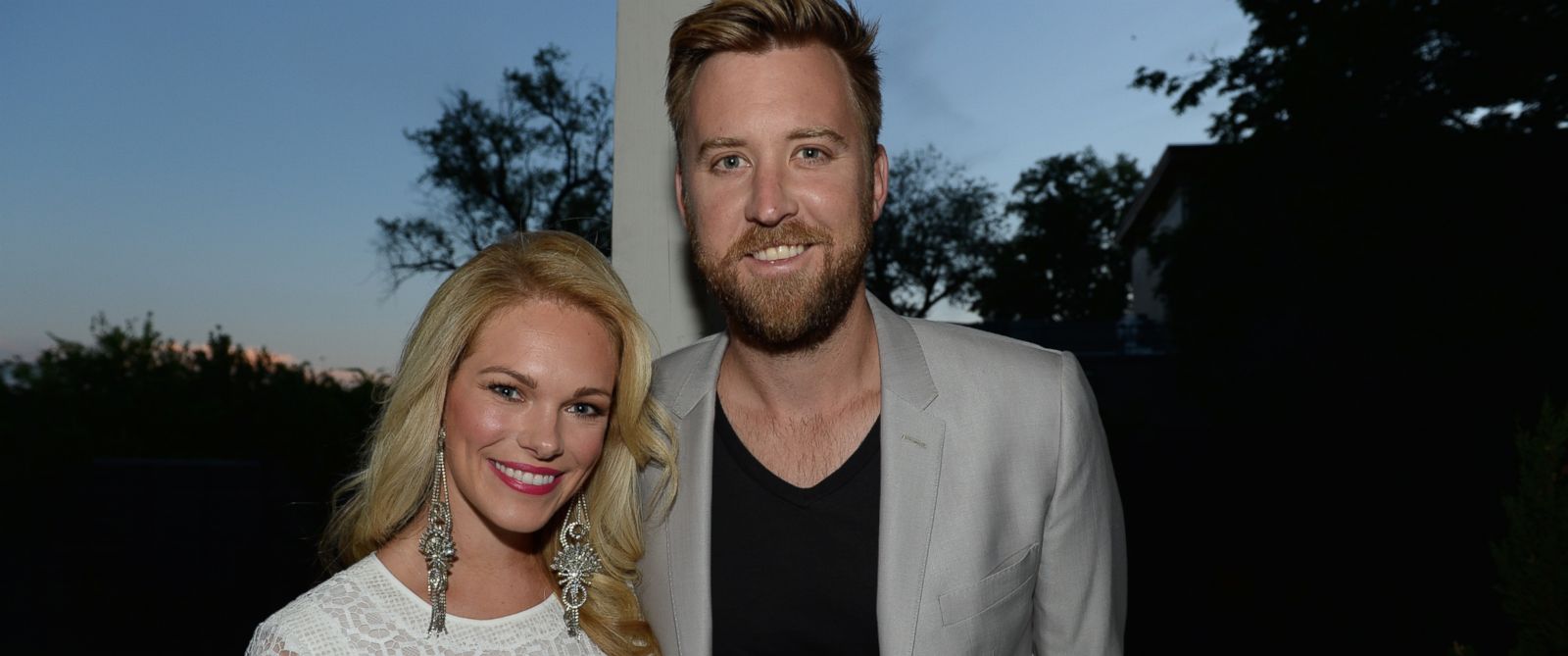 Although this one says two years, but another article I had read said 6...but struggling still sucks. No matter the wait.
XO,
C