I love getting shirts for good causes. I'm not sure if I have an addiction...sometimes I swear I sign up for a race just to get the shirt ;)
I feel like it's the best way to show support to whatever touches your heart. What I REALLY desire though is PCOS SHIRT! I would LOVE something like that...here are a few web sites that help create shirts fo ryou.
Zazzle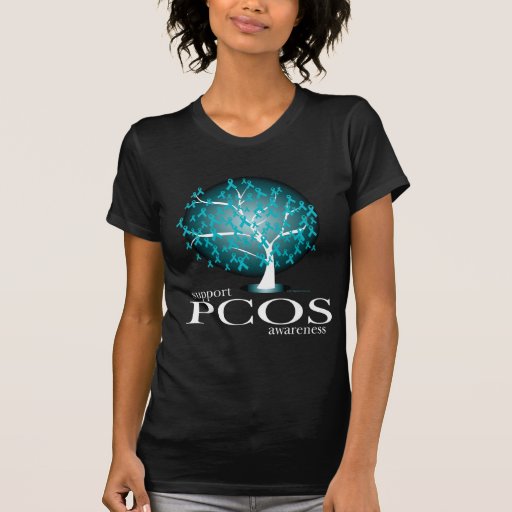 Cafe Press
Those are the two websites that I know are reported to make the best shirts. There also
ETSY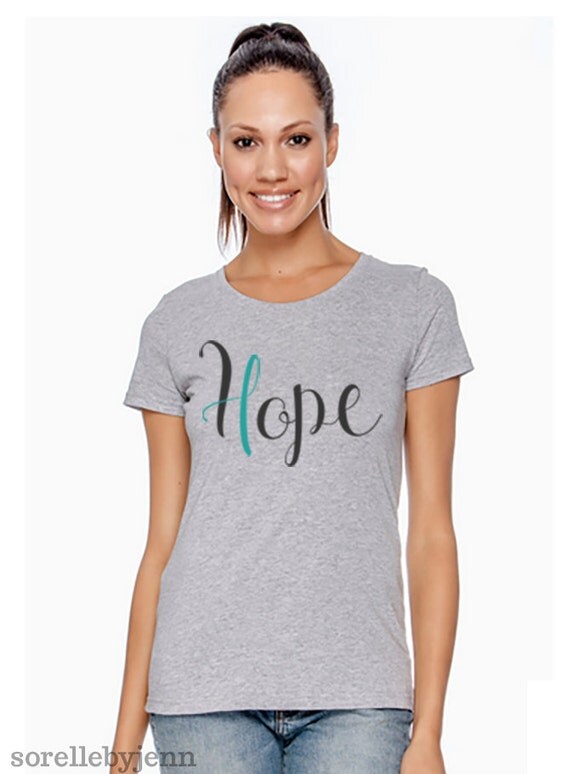 Need to work on getting me a shirt. Hope everyone is having a good week!
XO,
C